BEST PRICES IN PARIS!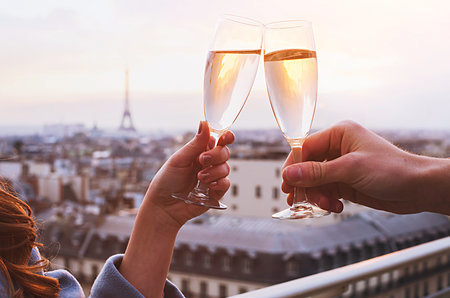 We want to convey positivity and self-confidence on social networks. We all have our place on Internet. We're all baddies and it's time to show it! Everyone can enjoy a professional shooting in the best places in Paris: from the most secret to the most luxurious!
PHOTOSHOOT PARIS aims to create great experiences. We offer personalized and immersive moments. For our experience, we revisit the traditional photo shoot, to make it an itinerary in the neighborhoods of Paris.
We are a team of photographers offering photo shoots in Paris for couples, families and solo travelers, bloggers and headshots.
Traveling to Paris is like a dream came true. Having a professional Paris Photo Shoot is a wonderful idea. Finding the right Parisian photographers to capture your personality and the elegance of the city, is priceless.
If you are looking to hire a photographer in Paris for a brilliant couple photoshoot in Paris or to create beautiful family photos, you are in the right place. You deserve beautiful Paris photos. We cover all types of photo shoots: couples, family and solo travelers, bloggers and headshots.
Who can book a shoot?
Everybody, there are no criteria! We can't wait to shoot you!
[FR] Nous souhaitons véhiculer la positivité et la confiance en soi sur les réseaux sociaux. On a tous notre place sur Internet. On est tous des baddies et il est temps de le montrer! Tout le monde peut profiter d'un shooting pro dans les meilleurs lieux parisiens: des plus secrets aux plus luxueux!
PHOTOSHOOT PARIS a pour but de créer des expériences inoubliables. Nous proposons des moments personnalisés et immersifs.
Pour notre première expérience, nous revisitons le traditionnel shooting photos, pour en faire un itineraire dans les quartiers de Paris.
Nous sommes une équipe de photographes offrant des séances de photos à Paris pour les couples, les familles et les voyageurs en solo, les blogueurs et les portraits. Voyager à Paris est comme un rêve devenu réalité. Avoir un Paris Photo Shoot professionnel est une idée merveilleuse. Trouver les bons photographes parisiens pour capturer votre personnalité et l'élégance de la ville, est inestimable.
Si vous cherchez à embaucher un photographe à Paris pour un couple brillant photoshoot à Paris ou pour créer de belles photos de famille, vous êtes au bon endroit. Vous méritent de belles photos de Paris. Nous couvrons tous les types de photos: couples, famille et les voyageurs en solo, blogueurs et portraits.
Qui peut réserver un shooting?
Tout le monde, il n'y a pas de critère! On est impatient de te shooter!