BEST PRICES IN PARIS!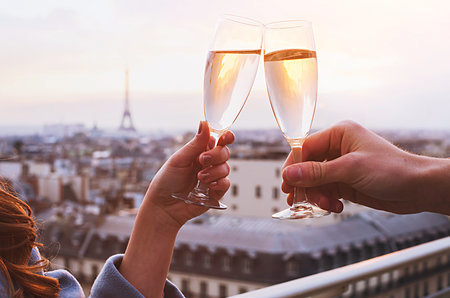 We want to convey positivity and self-confidence on social networks. We all have our place on Internet. We're all baddies and it's time to show it! Everyone can enjoy a professional shooting in the best places in Paris: from the most secret to the most luxurious!
PHOTOSHOOT PARIS aims to create great experiences. We offer personalized and immersive moments. For our experience, we revisit the traditional photo shoot, to make it an itinerary in the neighborhoods of Paris.
We are a team of photographers offering photo shoots in Paris for couples, families and solo travelers, bloggers and headshots.
Traveling to Paris is like a dream came true. Having a professional Paris Photo Shoot is a wonderful idea. Finding the right Parisian photographers to capture your personality and the elegance of the city, is priceless.
If you are looking to hire a photographer in Paris for a brilliant couple photoshoot in Paris or to create beautiful family photos, you are in the right place. You deserve beautiful Paris photos. We cover all types of photo shoots: couples, family and solo travelers, bloggers and headshots.
Who can book a shoot?
Everybody, there are no criteria! We can't wait to shoot you!
We are a team of experienced local photographers in Paris, fluent in both English and French. We understand the importance of effective communication in Paris, especially when it comes to capturing your precious moments.
In addition to our talented photographers, we are proud to have a skilled videographer on our team, ensuring that we can meet all your visual storytelling needs.
At the heart of our philosophy is the belief that your experience with a photographer in Paris should be personal and tailored to your specific requirements. That's why we ensure that your local photographer is your main point of contact throughout the process. We believe that no one else can provide you with the best advice and a deep understanding of your expectations like your photographer, who knows the city intimately.
We also offer you the flexibility to postpone your session at no extra cost if the weather forecast appears unfavorable. Your comfort and satisfaction are our top priorities.
Our primary focus is on delivering high-quality photographs and exceptional service, all at a reasonable price. We are committed to making your photography experience in Paris memorable and stress-free.